Life experience is the backdrop of every story. When you live a lot of life, you have a lot of stories.
Families around the world have experienced separation anxiety due to the Coronavirus. This is the story of Emma and her grandmother who were the best of friends and enjoyed taking walks together, doing puzzles, dancing, and eating popcorn and chocolate.
Suddenly, one day the world changed. A sickness shut down countries all around the world. Emma and her grandmother were not able to see each other in person for a long time and missed each other terribly.
Through the Window explores emotions, how to talk to your child about them and how to have hope.
Makes a great gift for children ages 3+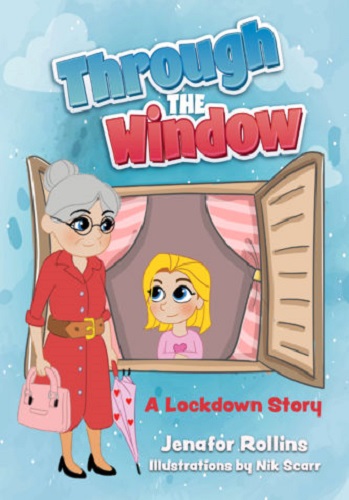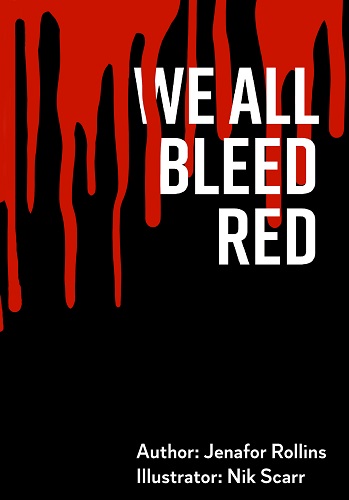 A group of party goers are snatched from their celebration and find themselves in peril. After waking from being knocked out, this group of friends find themselves in a dark room not knowing who took them or what is going to happen next. Fear sets in as they try to determine which of their friends is alive and who isn't. The group feels hopeless for a chance to escape, when their abductors show themselves and tell the group they have been selected for an experiment. What do these outsiders want to know? Who lives and who dies in the quest for to find answers of an aggressive species.
It is a long established fact that a reader will be distracted by the readable content of a page when looking at its layout. The point of using Lorem Ipsum is that it has a more-or-less normal distribution of letters, as opposed to using 'Content here, content here', making it look like readable English. Many desktop
Thank you for stopping by my site